Collaboration Videokonferenz Appliance All in One Server
Webkonferenz Server TMA-20 für kleine Organisationen mit Bedarf an Collaboration Funktionen
Secure Video/Web/Audio Conference, Streaming, Remote Support Servers
TurboMeeting ermöglicht Arbeitsgruppen sichere interne Besprechungen über das eigene Netzwerk und über Internet.
Screen Sharing und Desktop Sharing sowie Annotation Funktionen können in Verkaufsgesprächen, Gruppen Meetings, Training- und Ausbildungs-Sitzungen (Webinare) von jedem Teilnehmer genutzt werden. Auch Remote-Support-Services können durchgeführt werden.
In der Version 6.1.2 wurden in TurboMeeting weitere Funktionen und Verbesserungen hinzugefügt, die jeder Mitarbeiter im heutigen Geschäftsumfeld benötigt.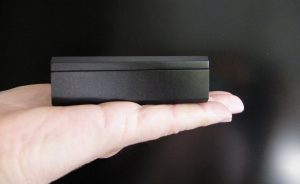 Kapazität und Leistung ausgelegt für:
Standard Kapazität 2 virtuelle Meeting Räume, 15 gleichzeitige Teilnehmer
max. Kapazität 20 virtuelle Meeting Räume, 50 gleichzeitige Teilnehmer
lüfterlos, keine Geräusche
5 V / 2,5 A
R-HUB Server sind in drei Form Faktor Größen als eigener Server oder als Amazon Cloud Server erhältlich: Standard, Premium und Enterprise oder Cloud.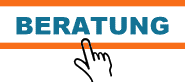 Diese Appliance Server mit folgenden Funktionen stehen zur Auswahl:
RHUB TurboMeeting Webkonferenz Server
RHUB TurboMeeting HD Video Conferencing Server
RHUB TurboMeeting All-in-One Collaboration Server
RHUB TurboSupport Remote Support Server
RHUB TurboSupport Remote Access Server
RHUB TurboSupport Remote Support & Access Server
Collaboration Videokonferenz Appliance All in One Server
TurboMeeting All-in-One Collaboration Servers 117pU
Models
Server
Default gleichzeitige
Teilnehmer
Default Meeting Räume
Max gleichzeitige
Teilnehmer
Max Meeting Räume
TMA-20
Standard
15
2
50
20
TMA-100
Premium
30
5
200
100
TMA-1000
Enterprise
60
10
3,000
1,000
Note: A remote access session in the All-in-One Collaboration Server, which permanently makes a remote computer accessible, does not take a meeting room license until you actively access the remote computer.
However, a remote access session uses a concurrent participant license even if nobody is accessing the remote computer. A remote support session will take a meeting room license when the session starts.
* The minimum additional concurrent participants per order are 5.

Beschreibung
Collaboration & Teamarbeit
• Interaktive Meetings, Webinare, Videokonferenzen
• unbegrenzt viele Benutzer-Konten
• Webinare ohne Software Download für Teilnehmer im Web-Browser
• Geplante Meetings & Ad-Hoc Meetings
• Kalenderfunktion und Outlook Integration
• Chat Funktion mit Wortmeldung / Handzeichen
• Aufzeichnen der Meetings
• Firewall & Proxy freundlich
• Whiteboard Funktionen z.B. Annotationen
• Datei Übertragung und vieles mehr….
Gruppen Video-Meetings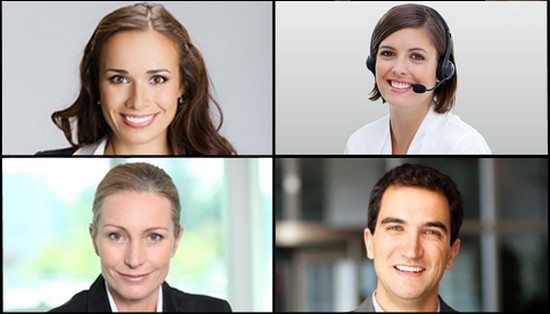 Collaboration Videokonferenz Appliance All in One Server